Influencer Marketing KPIs are often misunderstood even by Marketing Experts. But how can you really guide decisions based on Real and Valuable Data?
Influencer Marketing KPIs can be tricky.
Imagine your life do you prefer to make decisions based on the truth or lies? If you are on a diet, wrong information can have an impact on your health.
And that also happens with Influencer Marketing metrics. Often Brands are omitted from the truth or are provided with false data. And that damages your Brand's health because decisions are being based on pieces of unreal information.
Engagement Rate Done Wrong
The wrong way: Divide your total number of likes and comments by your follower count, and then multiply by 100 to give you a percentage.
This calculation is based on unrealistic predictions. The algorithm does not show the posts or stories to all the followers!
Posts are seen on average by 12 to 25% of the follower base. So how can you decide based on Real Information?
Engagement Rate Done Right ✅
Did you know that some metrics are private? Inside Primetag's Network, Brands and Influencers connect mutually to permit access to a Media Kit generated with Data straight from their Social Profiles.
The Media Kit has Demographic Data, but also an Exclusive Metric, the Average Post Reach. This data allows calculating the Real Engagement Rate.
Total engagements per post/average reach per post * 100
By knowing Influencers Average Post Reach you can choose profiles that reach a broader audience instead of choosing based on followers size.
You can save money by optimizing and choosing Influencers that can spread more your Brand.
But also choose based on who has the most Engaged Audience.
It´s time to Measure Influencer Marketing!
You know that saying "money does not grow in trees" and not measuring KPIs it's harsh for business.
Brands should start thinking long-term, instead of short pick traffic campaigns or insane promotions.
Influencer Marketing is a "long-term relationship" and being casual and "swinging" around may not be the best tactic to engage audiences. And for the long-term game, measuring KPIs is the key to success.
How to Measure Influencer Marketing KPIs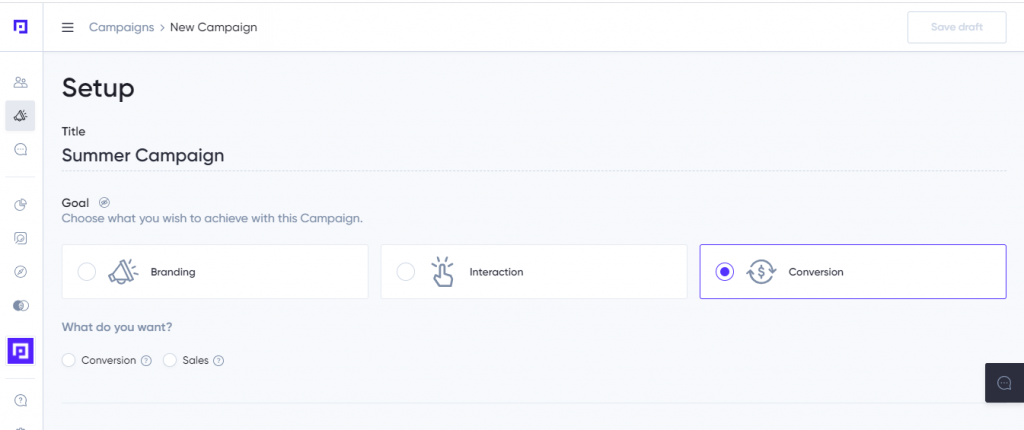 Choose a Goal
Branding ( Reach and Impressions)
Interaction ( Traffic and Engagement)
Sales ( Conversion Leads or Sales)
Reach Metrics
Reach ( Unique People that the content appeared on the feed)
Impressions ( The total time a post was viewed regardless of whether the same person has seen it more than once).
Unique Reach (advanced tactic)
Unique Reach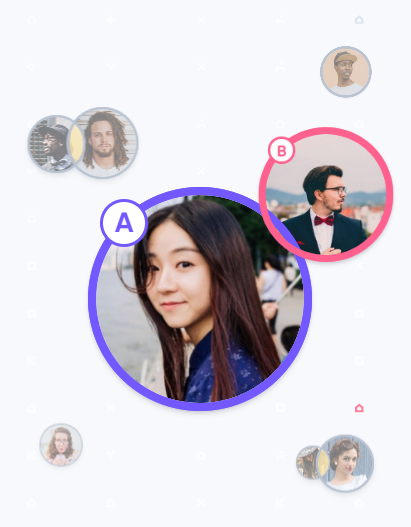 How unique is the audience of your Influencers?
When Brands work on Awareness and Reach measuring the Overlap is essential to don't pay twice for the same target. The reason is that working with multiple Influencers doesn't necessarily lead to a higher Reach.
Audience Overlap Tool allows you to analyze the unique reach of Influencers when planning a Campaign.
Traffic & Engagement
CTR – Click Rate and Swipe Ups
By using a unique UTM tracking code you will be able to Track sales on Google Analytics.
But with Primetag Campaign Management tool, Content is automatically tracked and the CTR is shown right next to it. It's easy and fast for a general overview.
Engagements and Comments
Clicks are essential, but feedback also counts! Is the audience engaged and what are they saying?
Analyze the comments rate and the content to obtain insights.
P.S: It's also crucial to measure Facebook or Instagram profiles visits during the campaign and the number of new followers.
Track and analyze results
Google Analytics
Measure the sales on your Website during and after the campaign with UTM tags. Although is also important to analyze the customer journey on the website.
What´s the Bounce Rate? (If they see more than one page).
Which pages do they most visit or pass more time?
Which products do they buy more?
Primetag Blog Conversions
If you create a Conversion Campaign in Primetag Influencer Campaign Management Tool the product can be Tracked on Blogs.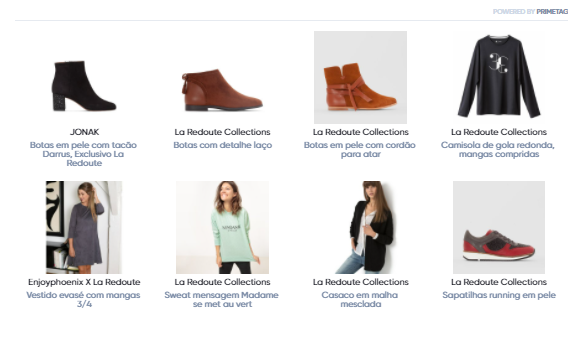 Report Campaign Results Automatically
Why should you waste your time exporting manually your Campaign's results?
That's the reason why when you create a Campaign on Primetag's platform, you can automatically export your results into a Report.
You no longer have to wait for screenshots, the information is all in your hands in a click. So what are you waiting for to start reporting easily your Campaigns' results?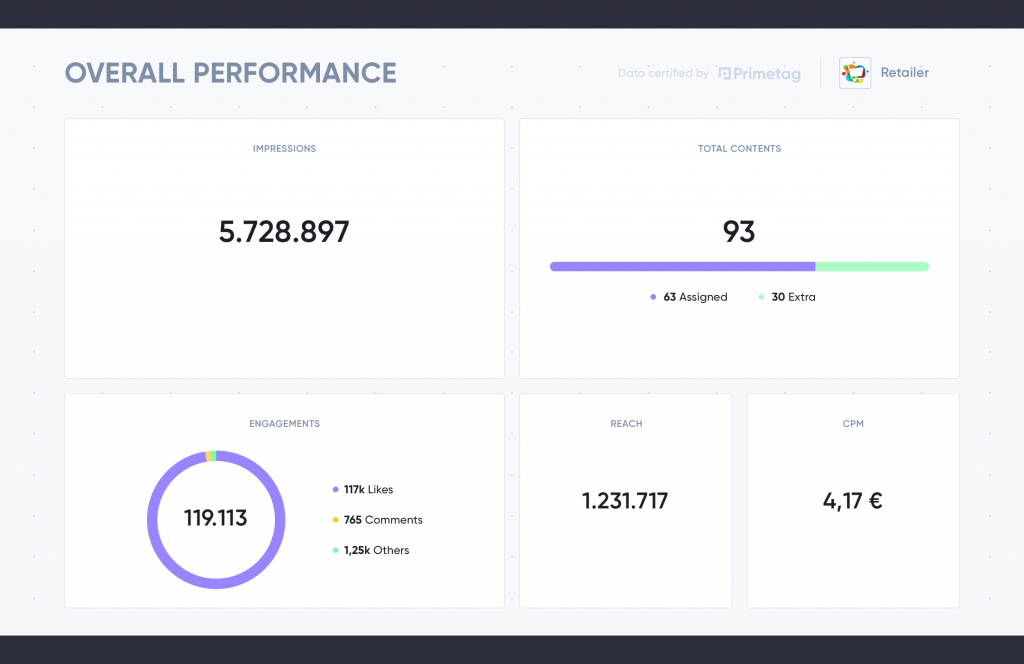 BONUS CONTENT!!
Tired of asking for more budget?
Get more budget by comparing with your Competitors efforts!
Brands may have some James Bond secret agent tricks of their own to (legally) check on competitors.
But what about your Competitors use of Influence Marketing?
Does your Brand have more Interactions than the major Competitors?
With Primetag's Share Of Voice, you can benchmark Competitors Influencer Marketing Performance.
Discover the number of Influencers, Posts, Total Engagements and Engagement Rates.