Influence Marketing has evolved since the start and the strategies are becoming more diverse!
In 2021:
Diversity
No-edit edit
Brand Fun Moments
Data will play a key role in decision making
Tik Tok and Reels Raise
Gamers and Streamers
Long-term Partnerships
Diversity
People tend to look for who most resembles them; therefore, the scenario will be increasingly diverse, whether racial, gender, sexual orientation, etc.
This also comes from the preferences of the new generations, who are more aware of social issues.
Brands that embrace diversity will need to understand social causes and assimilate in their identity, communication and in the working space.
A good example of diversity as part of the brand identity is the Portuguese soft drink brand Sumol.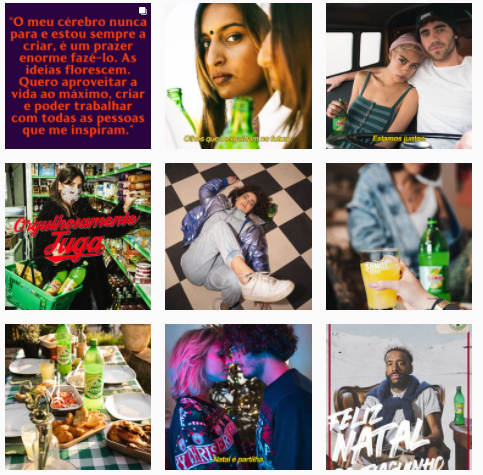 Aimed for millennials the Brand Ads and Social Media promotes diversity with photos of "real people". Sumol combines the colourful design identity with a colourful feed and empowerment messages.

Find out the Influencer Marketing Trends for the next year