We've all read it somewhere. Instagram is hiding likes count on posts. Now what? What will happen to influencers? How is this going to impact the Influence Marketing industry? How will brands select influencers? How will influencers be noted?

I work for Primetag, a SAAS company that develops tools to transform influencer marketing. It is a collaborative platform designed for influencers, agencies and brands to work together in a scalable, simple and data-driven way. We are in a unique position to observe and to speak about these changes Instagram is operating.
Pedro Fernandes, Chief Marketing Officer at Primetag
First of all, what's really going on?
Instagram first announced this decision in their annual developer conference, in April 2019. The rationale was reducing pressure and helping users focus on the quality of their contents, not on its performance. Removing the likes count removes the burden on the performance, according to their thesis.
Instagram started testing this in Canada and by mid July they extended the trial to Brazil, Australia, New Zealand, Ireland, Italy and Japan. Which makes it seem more like a roll out than an extended test, but let's put a pin on that for now.
It's important to notice that while the number of likes is not public, the posting user still has access to that information. So the likes are not gone. The public just doesn't see them.
How will this change impact the behaviour of the user?
Instagram was built based on the "like" behaviour. Simply put, you browse your feed and when you see something you enjoy, you double-tap to "like" it. Which begs the question: if the number of likes stops being visible, will users keep liking posts? Where's the incentive for doing so?
For instance, video posts on Instagram have typically a smaller number of likes than image posts because the default behaviour is watching it. If you like the video, you watch, that's how you exteriorize that likability. You are less prone to add a like to that video because you already watched it. So we actually can identify a user behaviour where adding or not a like to the content is not so relevant.
So, yes, we may be seeing a fundamental change in the way people interact in Instagram.
Think about Instagram stories, which are nowadays a big part of the content being published in this social network. There are no likes for stories. The default behaviour is watching the stories and swipe up when you want to see more, eventually go to the purchasing page. And we all know that Instagram is working on building an ecommerce experience around the app. So maybe removing the likes may just be an intermediate step towards a more shoppable experience.
All things considered, it seems to me that removing the number of likes from posts is not that radical. If you think about, it's actually quite in line with the overall app experience and evolution.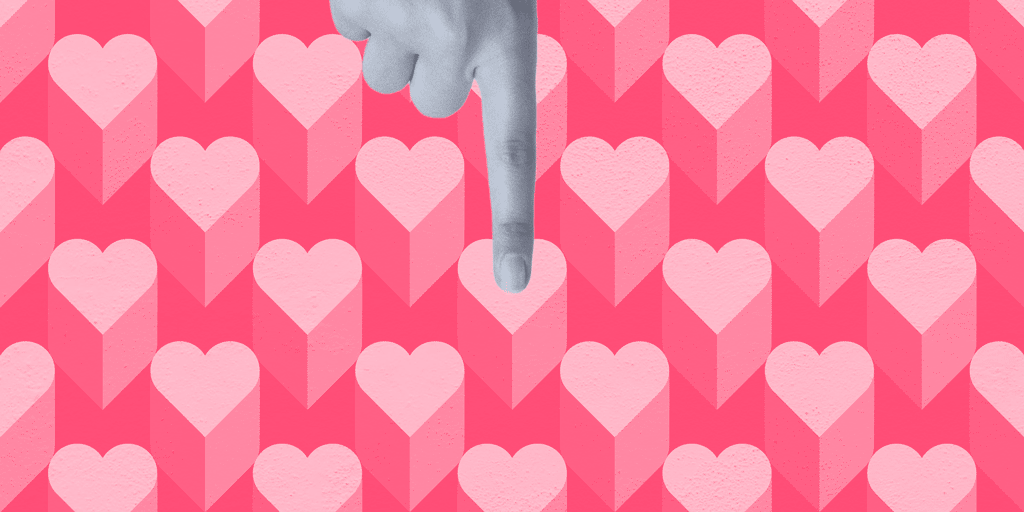 Will this harm influencers?
Influencers have large audiences. And social networks want those audiences because they earn money showing ads. The more people, more ads. The more ads, more money. So it's hard for me to believe that Instagram would harm influencers, at least intentionally.
Seems like Instagram stepping away from vanity metrics, and forcing brands to step up their game.
At Primetag we develop software that lets brands and influencers (or media and talent agencies on their behalf) collaborate in a professional and sophisticated fashion.
Brands with little or no experience in influence marketing resort to likes and comments to evaluate the success of their campaigns. Experienced brands and brand managers know that the metrics and KPIs to monitor vary according to the campaign goals. Without likes and engagement rates, inexperienced brands will need to dig deeper and find better ways to evaluate their campaigns. They'll be forced to evolve, to increase their expertise.
There are digital providers that estimate influencers insights and put this information out there. This lack of transparency affects every player within the influence marketing sector. Brands are making decisions based on estimated data, not real facts, and influencers are being evaluated based on information that is not correct.
With this move, Instagram is making life much harder for digital providers that estimate insights. Which, in reality, is a good thing for influencers. Primetag's platform allows influencers to share their real insights with brands in a safe and controlled way. Favoring platforms that work with real data is Instagram's way of promoting this industry and protecting its most valuable asset, the influencers in their social network.
So, Instagram is removing likes. Don't panic!