What if I told you there's a social network with more than 700 million users you never heard of?
We have all heard about WeChat and Line. More recently, TikTok has become the hot-new-thing, amassing millions of users and effectively crossing the threshold between Asia and the West.
However, another player has been quietly rising, and is on the verge of becoming one of the biggest social networks in the World.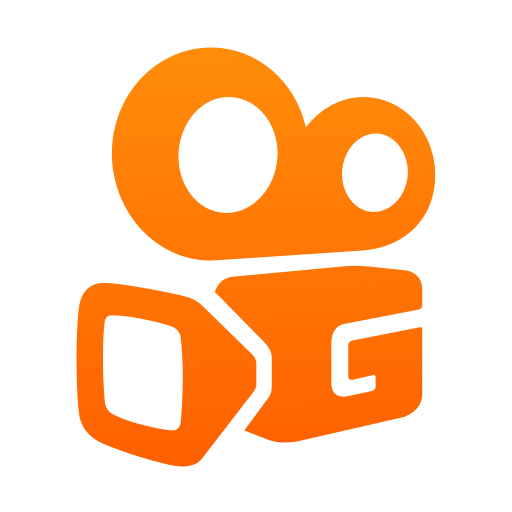 Meet Kuaishou, a Chinese social network for short videos.
Kuaishou has 200 million daily visitors, and 700 million registered users.
Kuaishou, often referred to in the West as "Kwai", started in 2011, as a GIFs application. It went through multiple evolution stages and finally achieved mind-blowing traction in its current form of short-video sharing platform. Tencent, the giant Chinese conglomerate company, invested USD $350 million in Kuaishou in 2017, which helped propel growth.
Rivalry with TikTok
Its main competitor is TikTok, the western version of Chinese app Douyin. TikTok merged with Musical.ly after Bytedance, TikTok and Douyin developer acquired the lip-syncing company, in November 2017.
Kuaishou differs from TikTok in its user base. Whereas TikTok appeals to a more urban audience, Kuaishou typically attracts users from a more rural provenance. Videos shared on this social network typically feature everyday activities like harvesting crops or eating outside. Basically, showing how life is outside of China's metropolitan areas.
Another difference is that TikTok is already exploding in the West, whereas Kuaishou is now starting to make a move.
What's next?
Kuaishou is starting to expand outside China, and South America is on top of their priority list. They opened an office in Sao Paulo, Brazil, this month, with the presence of Brazilian Youtube star Whindersson Nunes.
The first numbers are in, and Kuaishou already features 7 million daily users in Brazil. The app is on the top3 of both Google's and Apple's app stores.
Will it impact Facebook?
I remember reading Benedict Evan's article about Whatsapp: "The Biggest Social Network You've Never Heard Of". We all know the end of that story. Whatsapp ended up being acquired by Facebook and, together with Instagram, form a very strong social network group. Their dominance alongside Youtube created a duopoly in the social networks in the Western World, such that contenders struggle to strive (wink wink, Snapchat) or simply give up (Path, Vine)
However, this time the threat is coming from Asia. And that is relevant because Facebook's dominance in that region is considerably less stronger. By gaining traction in China, Kuaishou (like TikTok) can arrive to Western countries at a much higher critical mass than Snapchat or Path ever achieved. And that can be enough disrupt the status quo. Will Facebook dominance prevail? Stay tuned for what's coming next.